Filling Station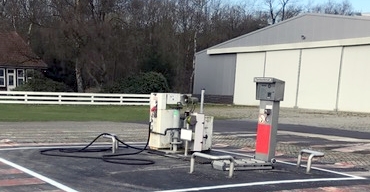 AVGAS
1,84 €
21.07.2020 10:30
Price per litre includes oil and VAT.
ED-R 37A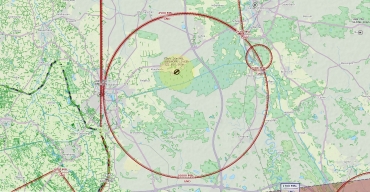 last update: 26.07.2020 19:58:52
actual state ED-R 37A: not active.
No responsibility for information
Notam's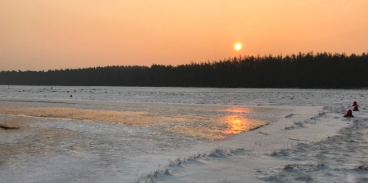 EDWN
no Notams available
Welcome!
Get to know the Nordhorn-Lingen aerodrome better.
The special location, right on the Dutch border, makes the Nordhorn-Lingen aerodrome an attractive location for aviation and for the local economy.

There are around 70 aircraft and around 30 gliders stationed at Nordhorn-Lingen Aerodrome.

The focus is on private air transport, but commercial aviation is becoming increasingly important thanks to the positive economic development in the region.
Business travellers can reach their customers all over Germany and abroad from our aerodrome.
Actual

News
Landes-/Blockmeisterschaft im Segelkunstflug
In der Zeit vom 04. – 13. Juli 2019 richtet der LSV Lingen auf dem Flugplatz Nordhorn-Lingen (EDWN) die Landes-/Blockmeisterschaft im Segelkunstflug aus.
Lande-Gutscheinheft 2019
Auch der Flugplatz Nordhorn-Lingen ist auch dieses Jahr wieder vertreten...
122.655
NORDHORN INFO CHANGED TO 122.655 (8.33 KHZ)